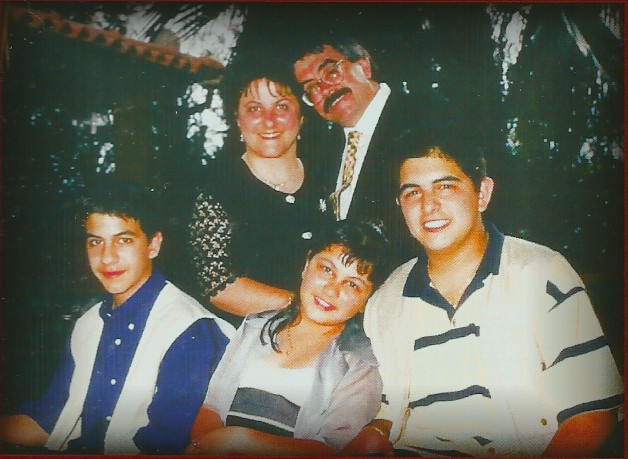 Standing: (L-R) Lina, Pasquale
Seated:(L-R) Giuseppe (Joe), Margherita, Salvatore (Sal)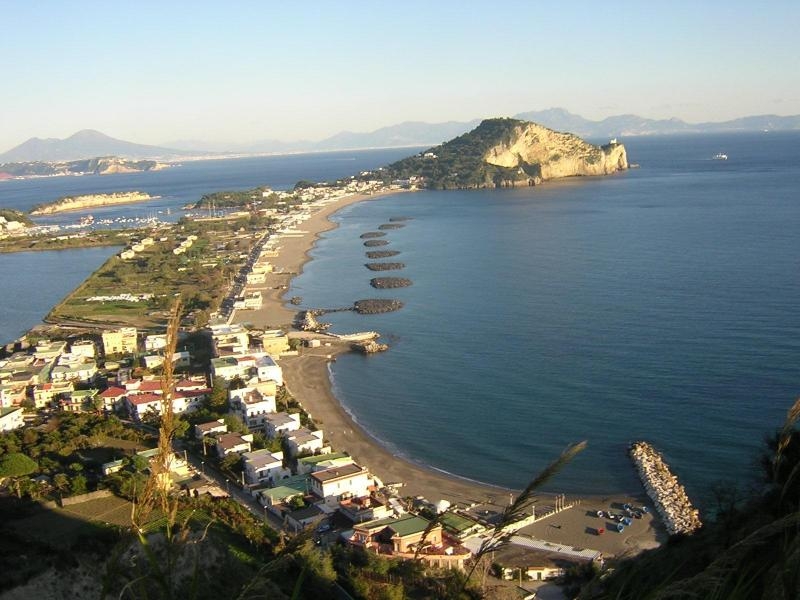 Our Home Town - Monte Di Procida
Located in North Carolina's Piedmont Triad community of King, with locations in three other area communities, Little Italy Ristorante and Pizzeria is a real Italian restaurant owned and operated by the Looz family, a real Italian family.

In fact, our story begins with la nostra famiglia – our family. We are from a little town near Naples – a place called Monte di Procida. It is a very small town, occupying only about 3.6 km – or 1.4 square miles – of land. But it is a very beautiful spot, surrounded by the Mediterranean Sea with wonderful views of the islands of Ischia and Capri.

But like many Italian families, we had a dream; a dream of a new life in America. So we came here with a dream and an idea. We moved around a little, but eventually found Rural Hall, NC, a small community like our town in Italy. Here, in 1999, we opened a little pizzeria in the Village Square shopping center. We've been growing and expanding – both our business and our family – ever since.

We first opened in King in 2000. We expanded to our current location in October of 2004. It is the largest of our four restaurants. Besides our wonderful dining and banquet facilities, we also offer catering for your special events. And Little Italy Gift Certificates are always available for those special people on your gift list.

Over the years, we have become a close part of this community. Although we keep in touch with our roots in Italy, we truly feel at home here in North Carolina. We bring our family values to our business, values shared throughout the community we so proudly serve.

From our family to yours, we offer benvenuto; a warm, welcoming invitation to dine with us and share our Italian traditions. We truly appreciate your business.
The Looz Family -
Lina, Pasquale, Giuseppe (Joe), Margherita, Salvatore (Sal)